Hello, all.
I am selling this piece to help fund another project. It is beautiful, crisp, clean, sharp, and completely film-accurate. This design apparently originates from the restored original movie molds from the original "Creature from the Black Lagoon"...It glows in the dark and is cast very thick (yet hollow to reduce weight) to last a lifetime.
There is one small paint chip on the chin (pictured below) that occurred due to the extremely thin paint application in that region...Other than that, this prop is pristine and presentable. The fins are amazingly straight and full, the proportions are pretty much 1:1 (unlike many latex versions; I can provide measurements upon request), and the glow paint shines just as bright as any vintage DP "glow vinyl" product ever has. This piece will be SURE TO SATISFY even the most picky of Creature fans, just as it has satisfied me for the last 3 years!
I originally paid $420+ for this piece...You can have it shipped BEFORE CHRISTMAS for just $310.00 USD shipped! You will NOT find a better deal for this piece ANYWHERE!
NOTE: A fairly large portion of the above asking price will go toward shipping the piece, as it needs extra thick padding and protection for the rear fins during its trip. I can only offer this piece inside the USA because I want to avoid extra shipping time that may result in damage to the prop.
If you are interested, you may contact me at my email address: thedeathcurse (@) hotmail.com or through PM, if you prefer. I am a trustworthy seller, though I do not post or trade often. Ask around and contact me with full confidence! Here are my photos: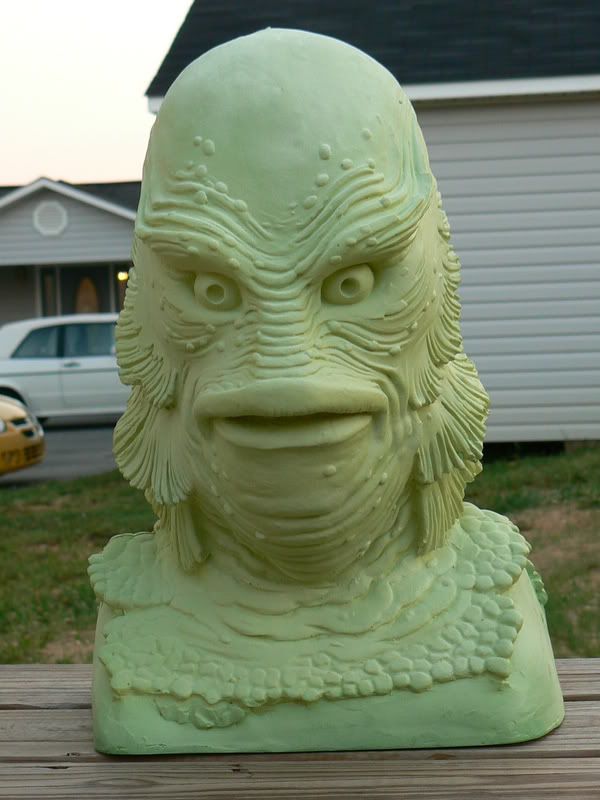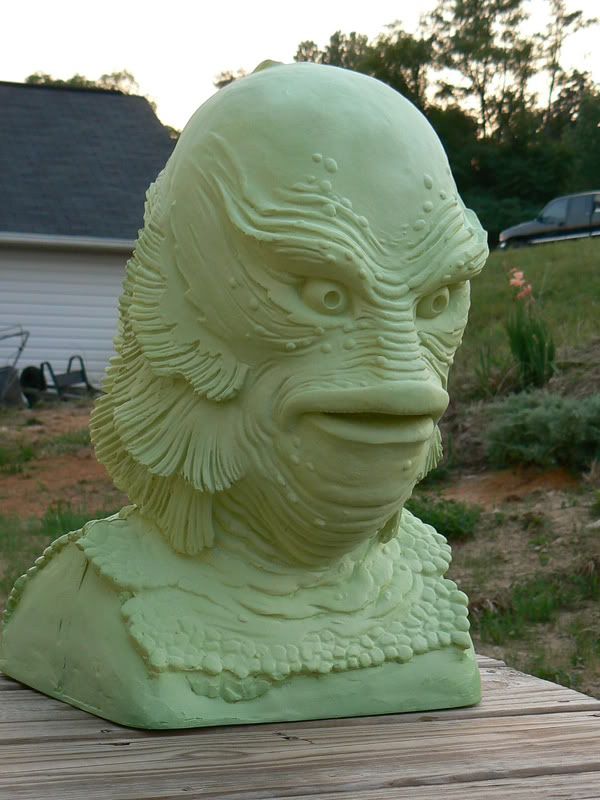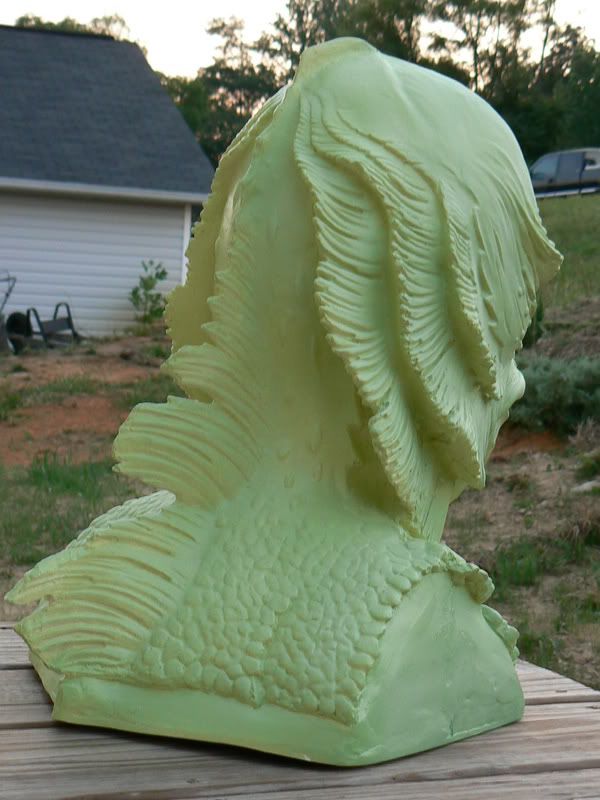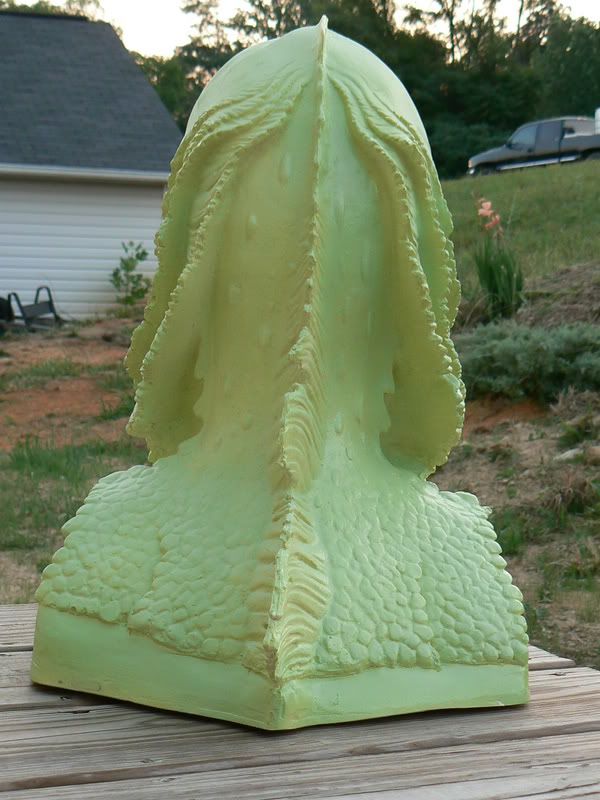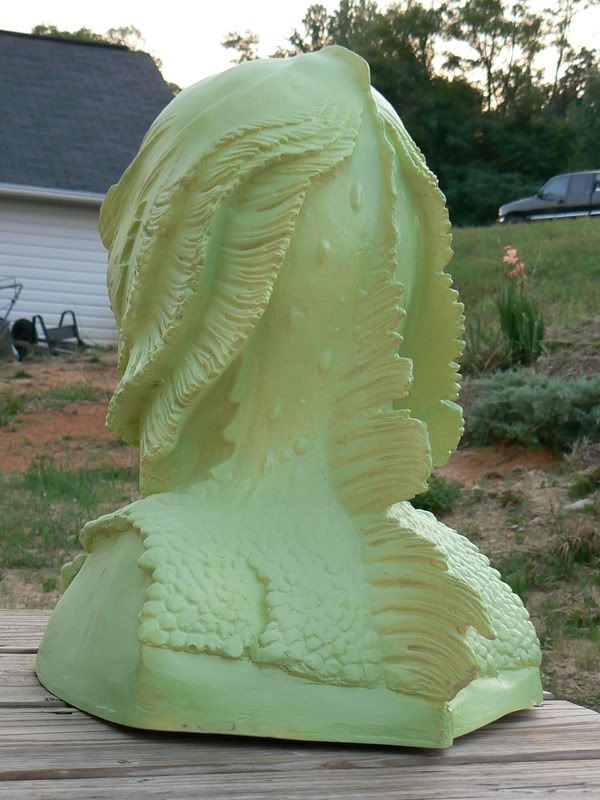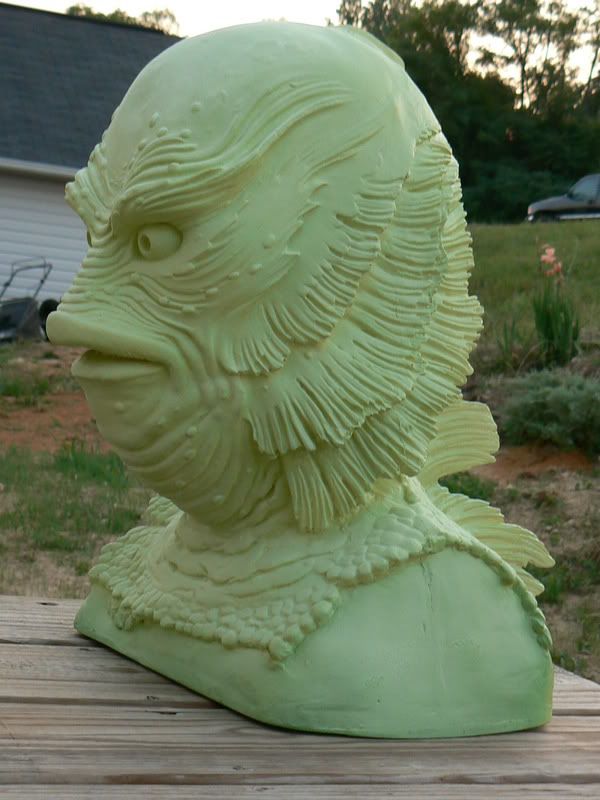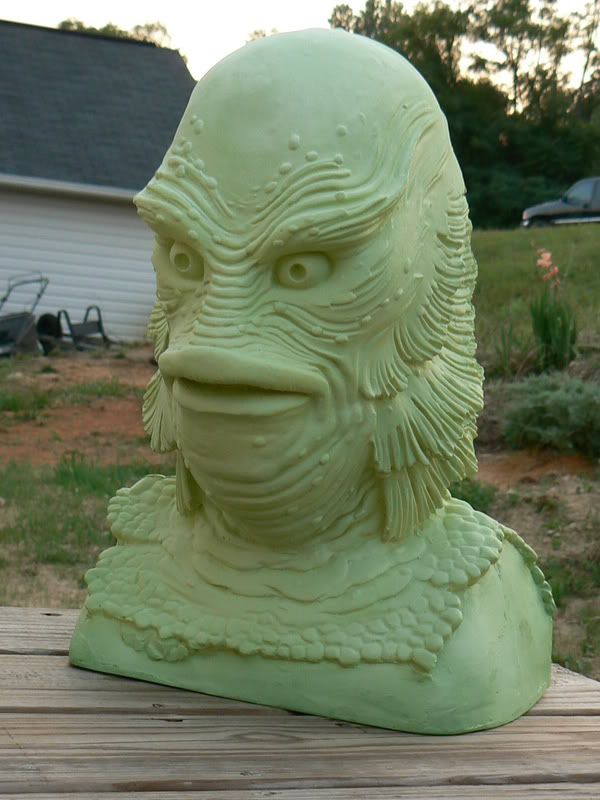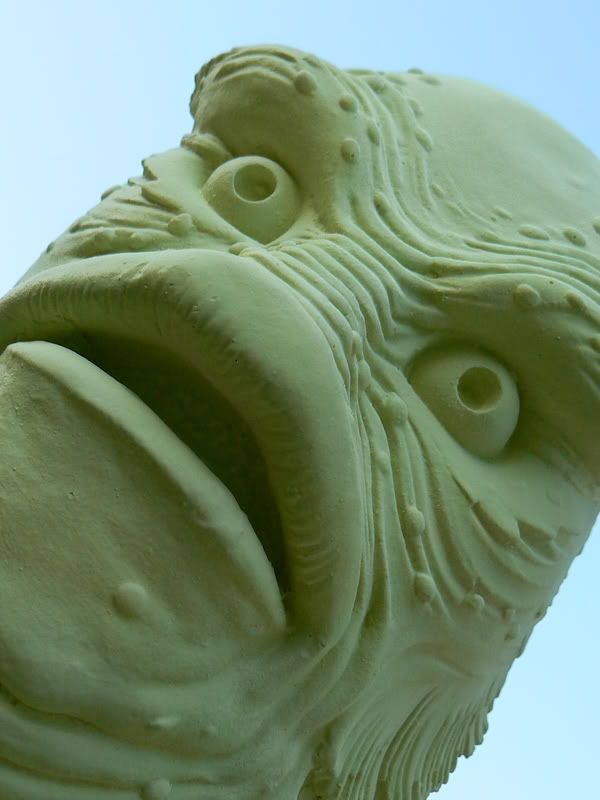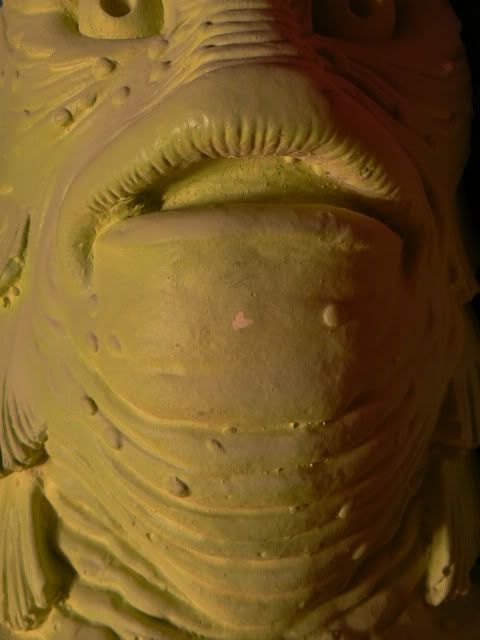 Thanks for your interest and cheers,
Ryan